[cq_vc_cqcarousel displaystyle="gallery" images="2289,2277,2281,2285,2279,2283,2275,2273,2271,2269,2267,2265,2263,2261″ thumbstoshow="0″ thumbwidth2="0″ thumbheight2="0″ dots="no" arrows="no" largeimagearrows="no" autoplay="yes" autoplayspeed="2000″]
100% recyclable materials

Premium quality materials

Keeps your drink hot or cold

This sleeve is a functional and premium-quality lifestyle-accessory. It protects you while consuming your favorite to-go drink. At the same time it can be as individual as you are yourself. It is also known as coffee cup sleeve, coffee cozy, hot cup jacket and cup holder. Each sleeve is handmade in Berlin and therefore "Made in Germany".
The sleeve is as versatile as your everyday life.
It is your companion no matter what you are going to drink.
It fits on various containers, and is not only for coffee lovers.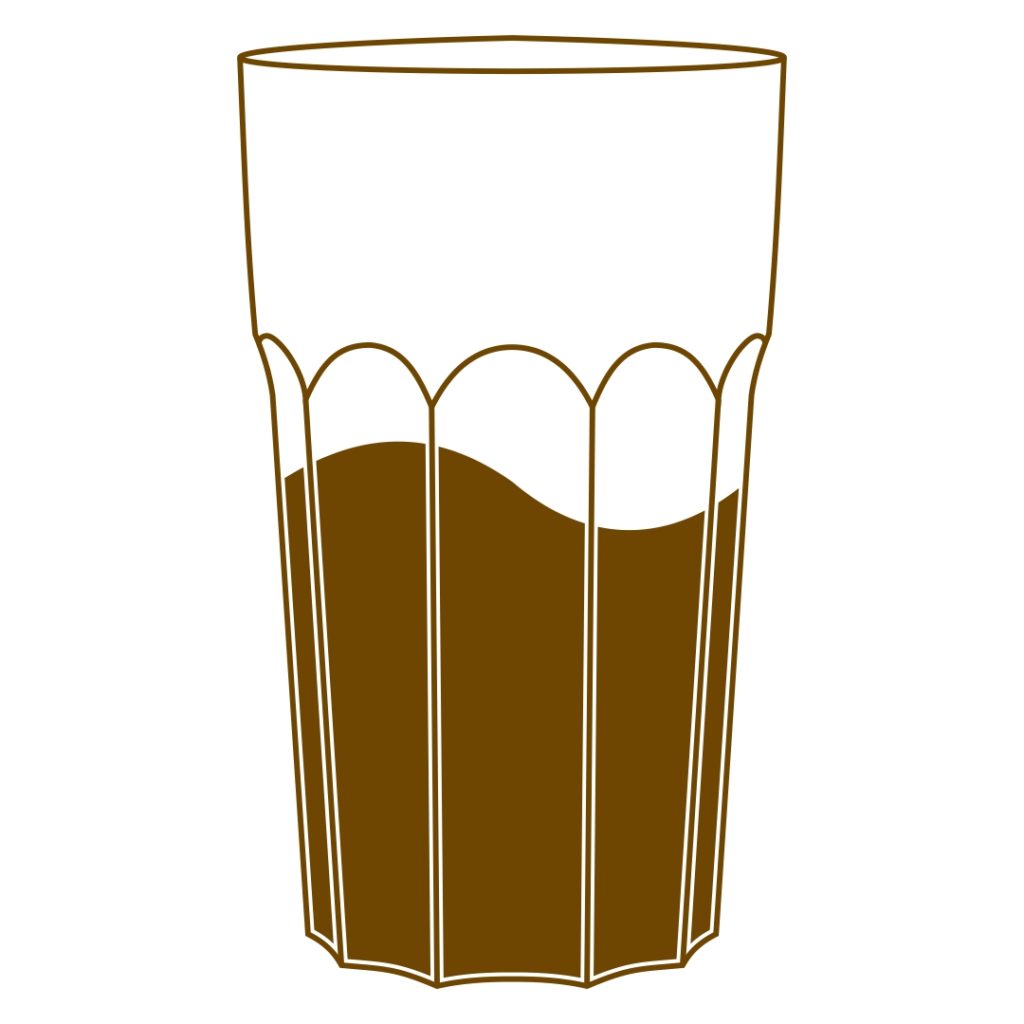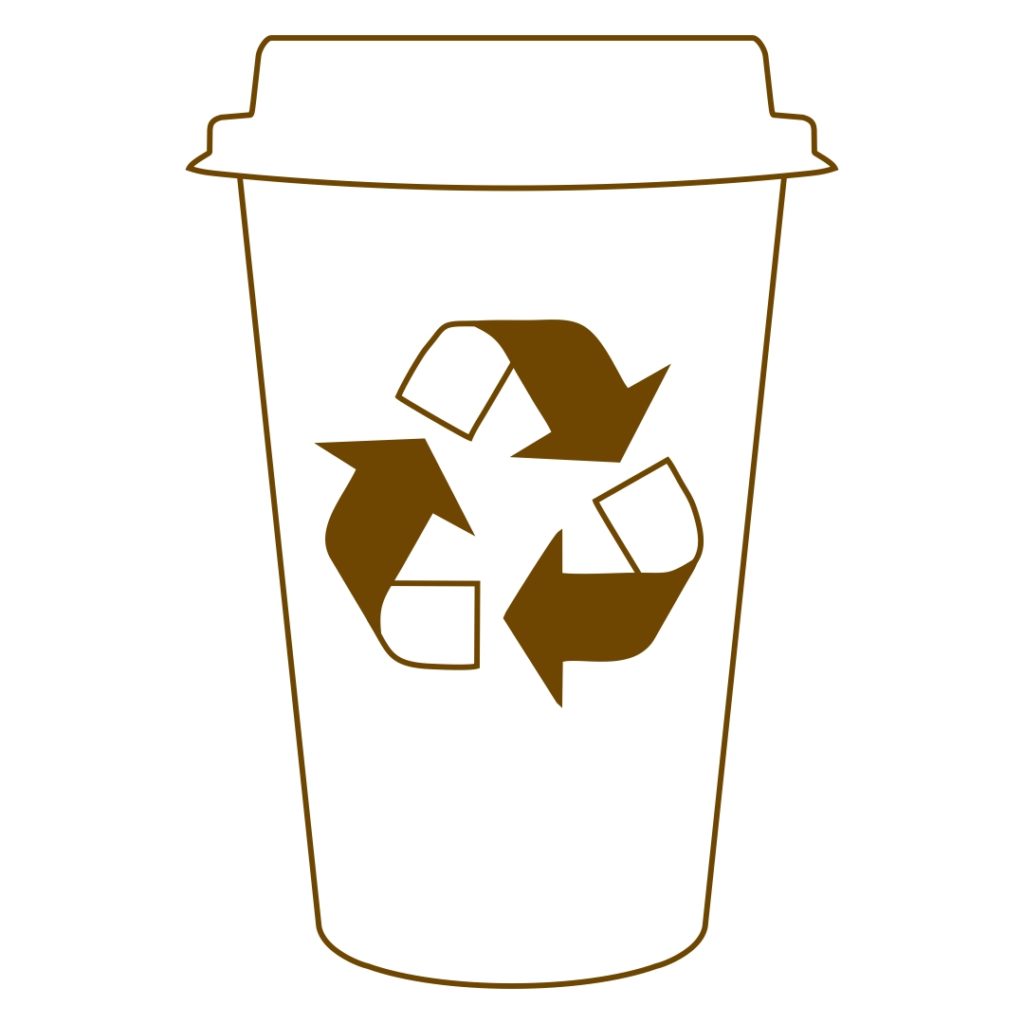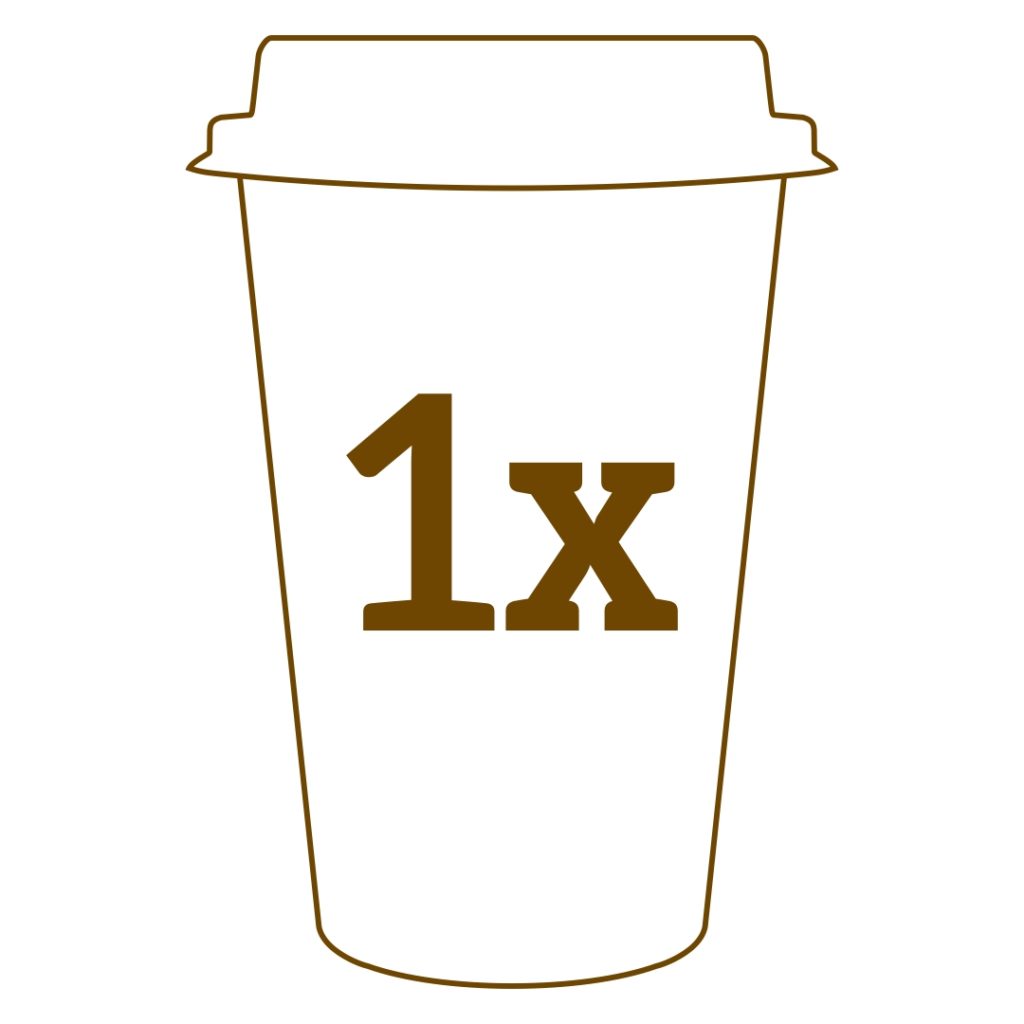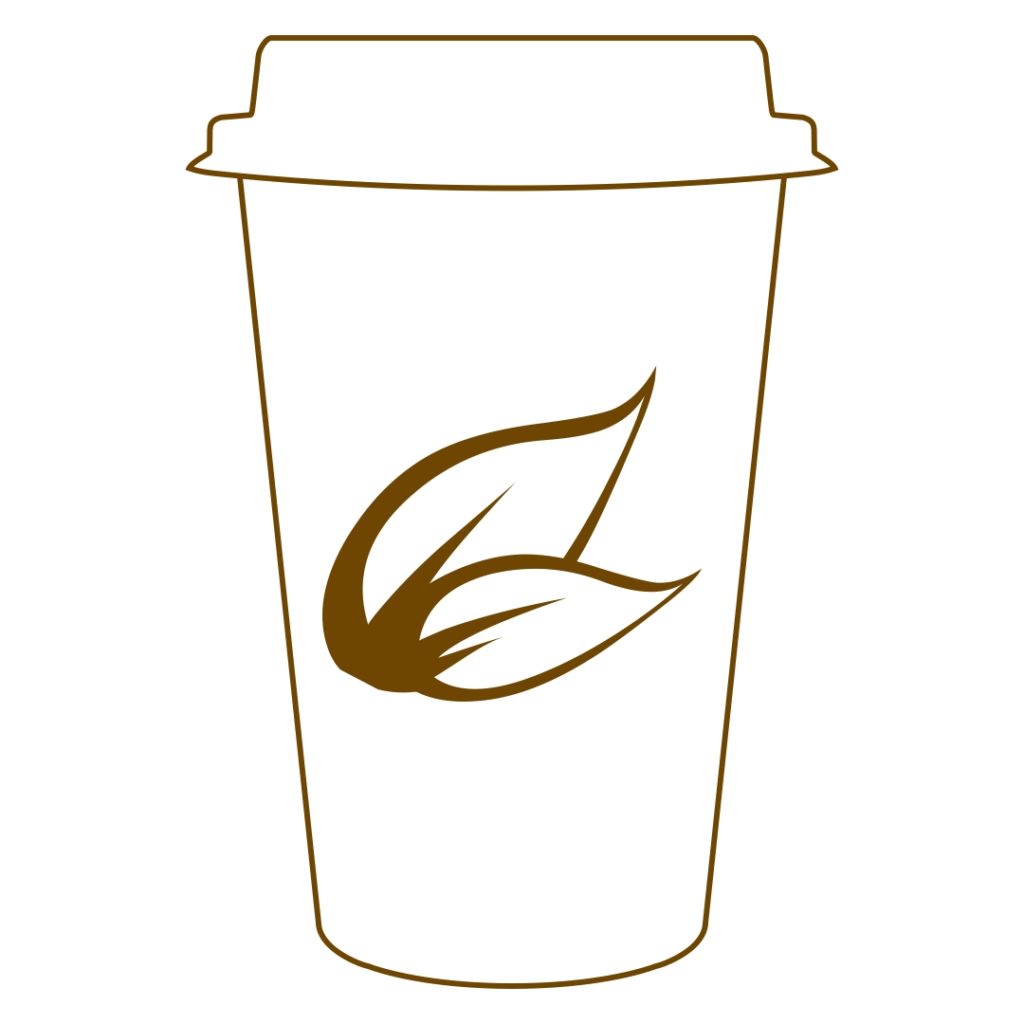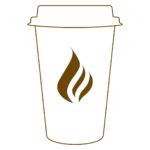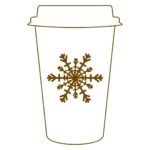 And when you do not need it anymore, you can easily put it away.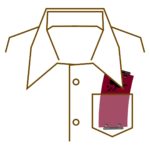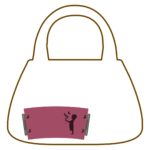 Let the sleeve not only be an aid,
make it yours.

Choose from different colors for each exterior layer.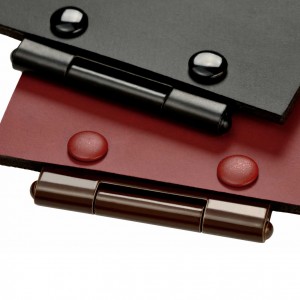 Adjust the color of the hinges to match your personal taste.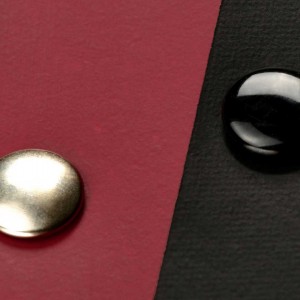 You can set the color of the rivets on each side.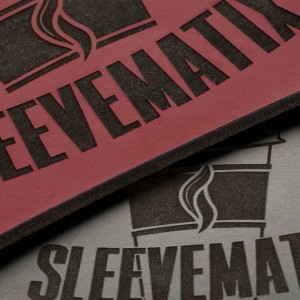 Make it truly personal by adding your engravings.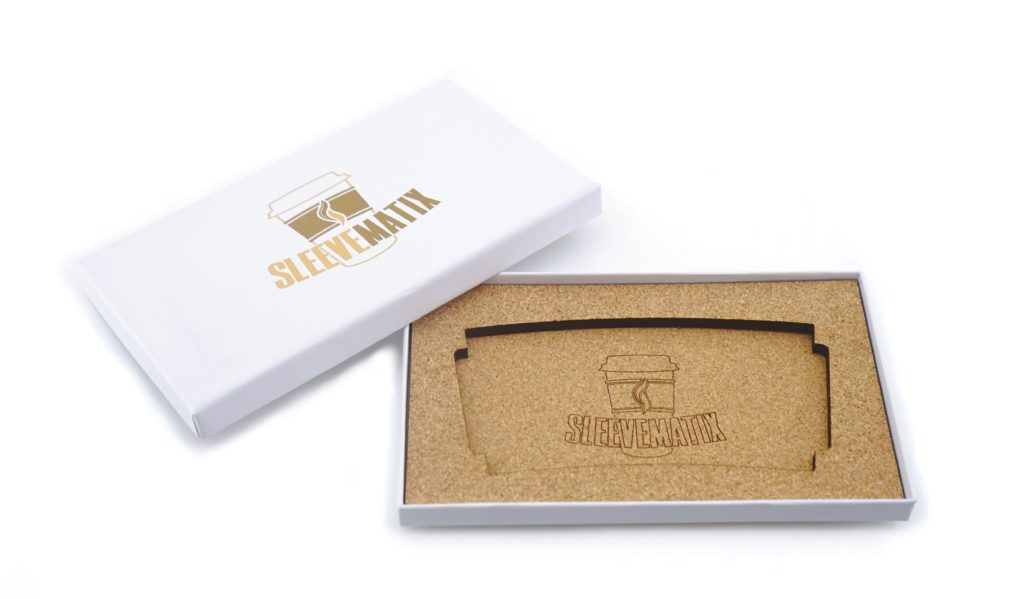 We will put your sleeve in a premium hooded lid box made of recycled paper with a cork inlay. The solid box will allow the sleeve to be transported safely. At the same time the quality of the sleeve is being enhanced due to the high-quality appearance. This completes the experience and makes it a great joy for the one giving the present and also the recipient.
In order for the box not to be stained and because we do not want to put your address on it, we have developed an additional packaging for shipping. It is made of thin cardboard (bottom right with bow). This way you can also let us ship the sleeve directly to the final recipient. The invoice will be provided to you via email and will not be part of the shipment. This packaging is of course also made of recycled paper.
You can see trash cans spilling over due to the garbage created by disposable cups, on a daily basis, especially in urban areas. Recently this issue has reached the media and even politics, because the ever-growing garbage piles can hardly be handled anymore. With this sleeve you can take the first or already the second step towards reducing the garbage.
Not only disposable cups can be carried with this sleeve, also reusable cups. These can be made of ceramics, plastics, porcelain, metal, glas or any other material.
If you want to make sure that your sleeve is recycled properly, should you decide to dispose of it at one time, you are free to send it to us. We will take it apart and recycle it professionally.
Marco Graeber was born in 1984 in Pasewalk, Germany. Since then he has moved to 18 different places within and outside of Germany. He is currently living in Berlin Neukoelln. But not only had his home changed a lot. With 32 different occupations he has also gotten to know various facets of work life. One of these was as a Barista during his high school and college years. Back then the foundation for this idea was created. A severe injury made an athletic career impossible which finally led to him studying business in Berlin. During his studies he tinkered with the idea of pursuing an apprenticeship as a carpenter at the same time. He did not want to lose touch with his craftsmanship. Financing this was impossible though. Since 2012 he has been working as an IT-Consultant, first with IBM and then with KPMG. With this sleeve he took a chance and paved the way to being able to follow his craftsmanship again.
During a long-term project in Sweden he saw his manager with a coffee-to-go on a daily basis. The year advanced and as Christmas approached a present had to be found for his manager. In his usual manner he wanted to create something handmade. Here the idea of making a reusable sleeve came up, an item which she used on a daily basis and which she could always bring along with her. After a few tries the first serious prototype was created. He liked the idea so much that he wanted to pursue it further. After all his manager was not the only one who could make use of this sleeve. When he handed the present over to his manager he, with a heavy heart, asked her to not use it, so he could evolve this idea. Now, after three years and a pending patent she was able to use it for the first time in November 2015.
The sleeve you see today has undergone many adjustments and tests and is far more sophisticated than the one created in December 2012.

Program: GRW
(11/15/15 – 12/31/16)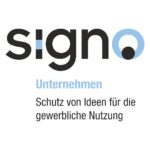 Former program of BMWi.
(10/15/15 – 04/14/2017)